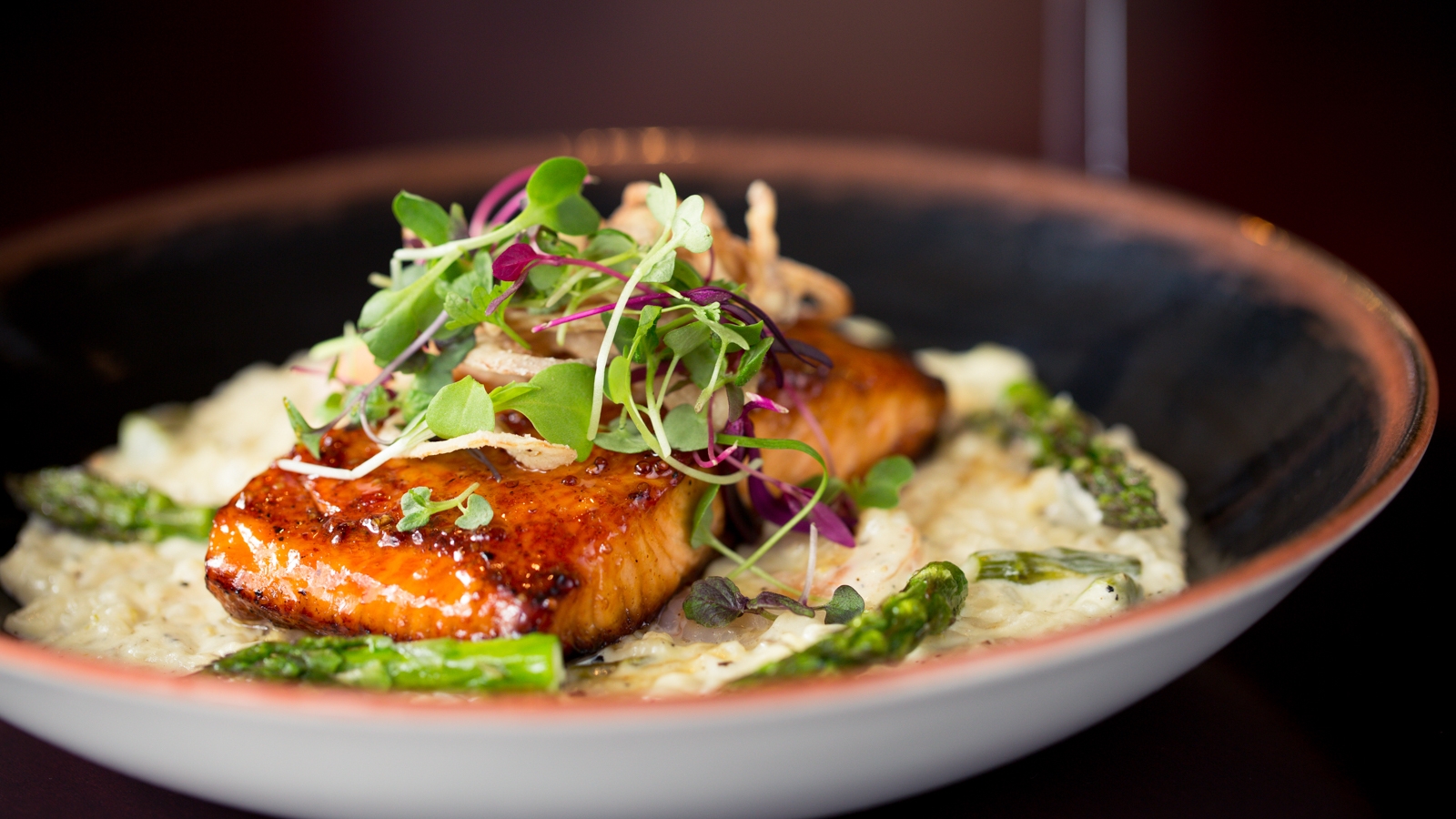 Cedar Roasted Salmon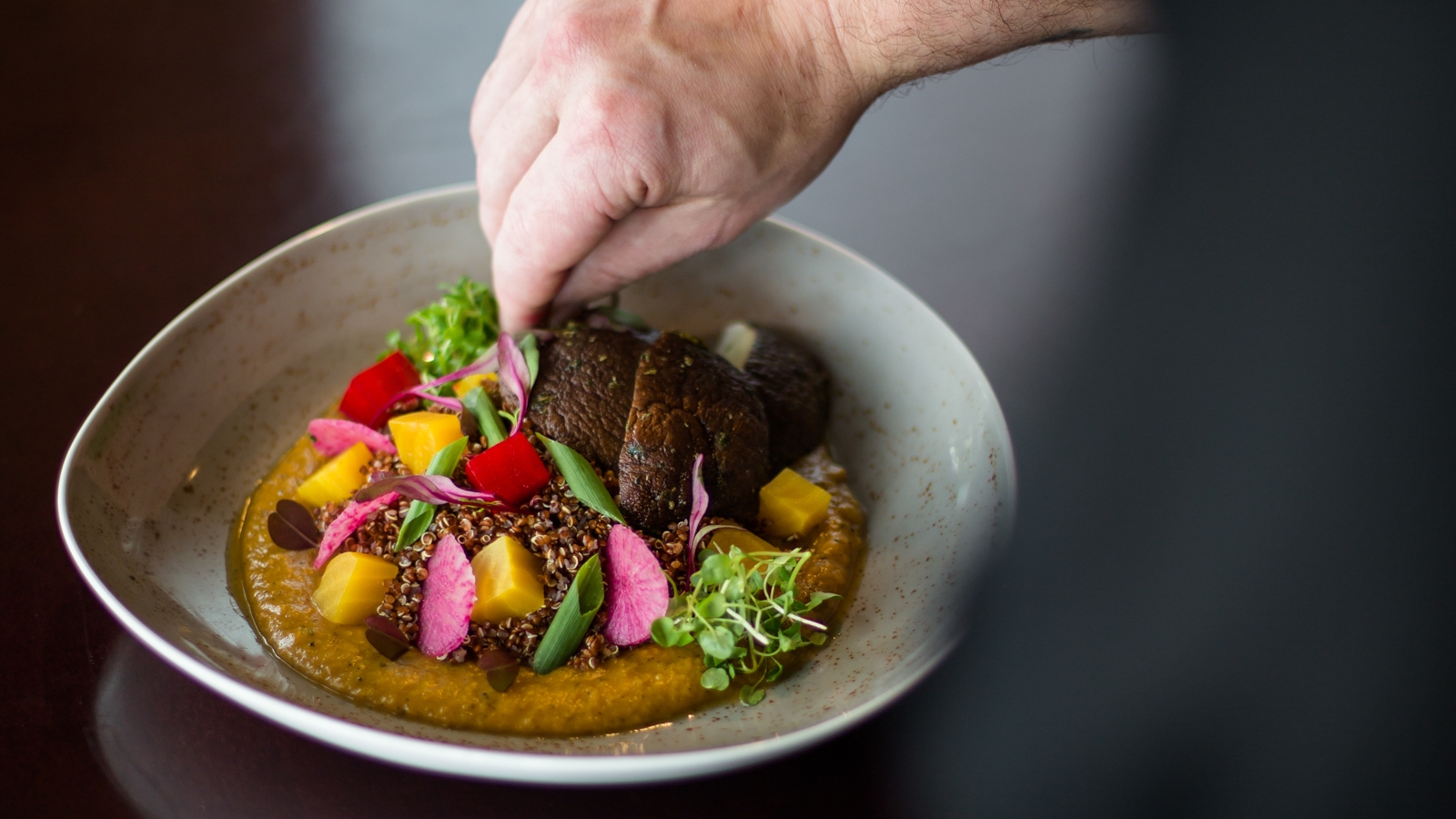 Wild Quinoa Bowl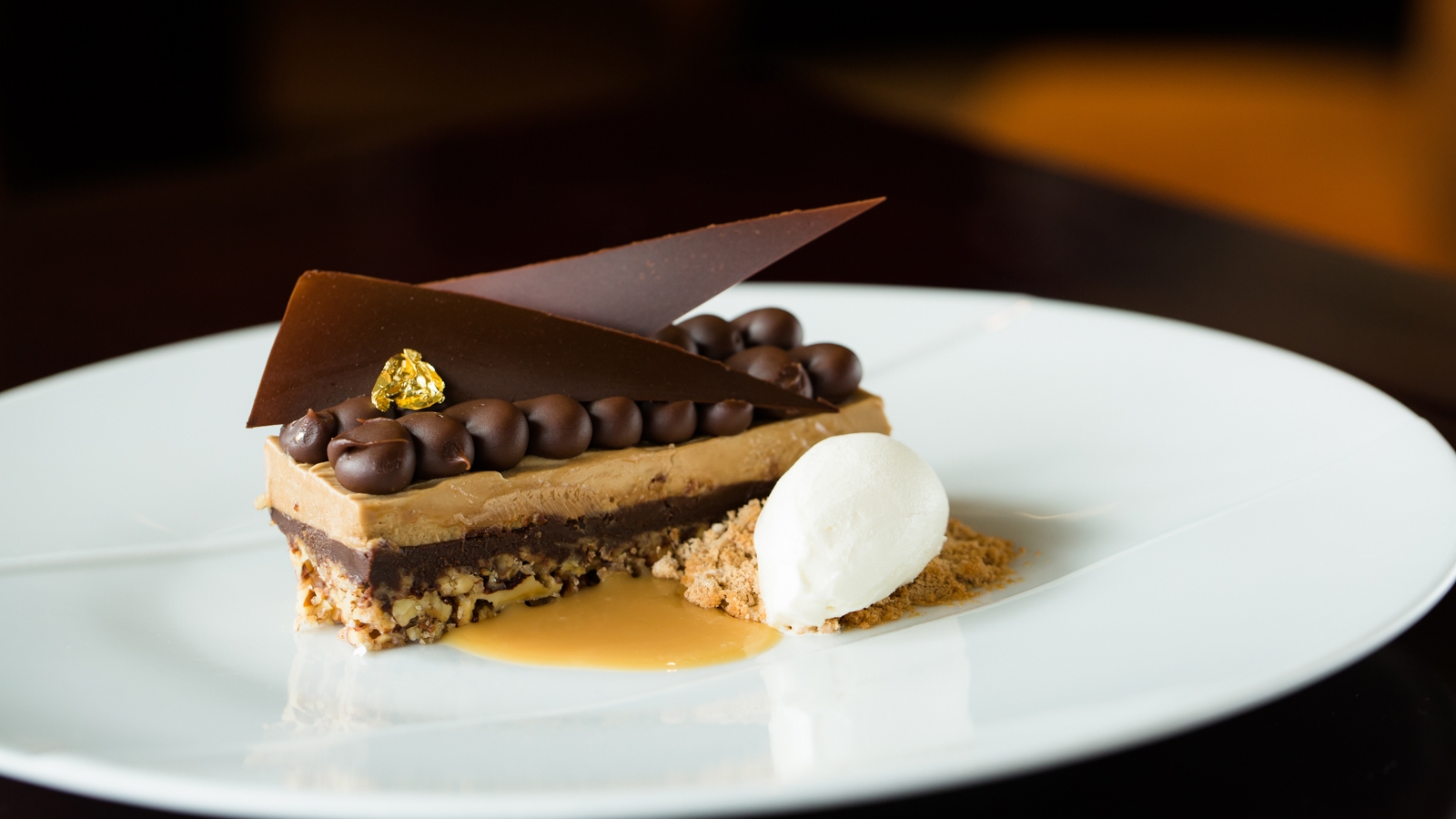 Dulce de Leche
Your Urban Culinary Destination
District American Kitchen and Wine Bar features your favorite American comfort foods with a contemporary twist, showcasing artisan products, herbs from our very own garden, and sustainably farmed produce from local growers. Immerse yourself in Phoenix's art scene, where local talents are featured on a rotating basis, while enjoying an upscale atmosphere that feels more like a neighborhood retreat.
Though classic drinks are served, District American Kitchen and Wine Bar also features a wide array of American wines, spirits, and local brews to cater to those that appreciate a break from the status quo.
MENUS
Featuring seasonal, local, farm-to-table American cuisine, we are committed to serving the best products available. The ingredients used to craft the dishes and cocktails are sourced from a variety of local, organic, natural and sustainable sources.
District American Kitchen and Wine Bar
320 N. 3rd StreetPhoenixAZUS
+16028175400 Hours of Operation
Breakfast

6:30 AM - 11:00 AM

Lunch

11:30 AM - 2:30 PM

Dinner

5:00 PM - 9:30 PM

Bar

11:00 AM - close